Industrial Ethernet Solution
Ethernet has spread from the traditional office environment to various fields, including the harsh industrial environment of factory and building automation. Copper cable is the most commonly used communication mode in industrial ethernet, but active optical cable is more and more widely used in industry because of its many advantages of long-distance transmission and electrical isolation interface.

Packet loss or damage may cause any network failure. Active optical cable can minimize the possibility of packet loss and packet error by providing new wiring methods through its inherent properties. Fiber optic communications support far more distances. Among them, the distance between nodes of copper cable network is tens of meters, while the distance between nodes of optical fiber network can reach hundreds of meters or thousands of meters. Therefore, in industrial applications, bridging networks can be made between buildings or between substations connected to high-power grids.
Optical fiber communication will become an important part of industrial network in the near future. It makes industrial Ethernet have some very attractive characteristics, can let users operate in harsh environment and long-distance conditions, and has excellent electrical insulation characteristics.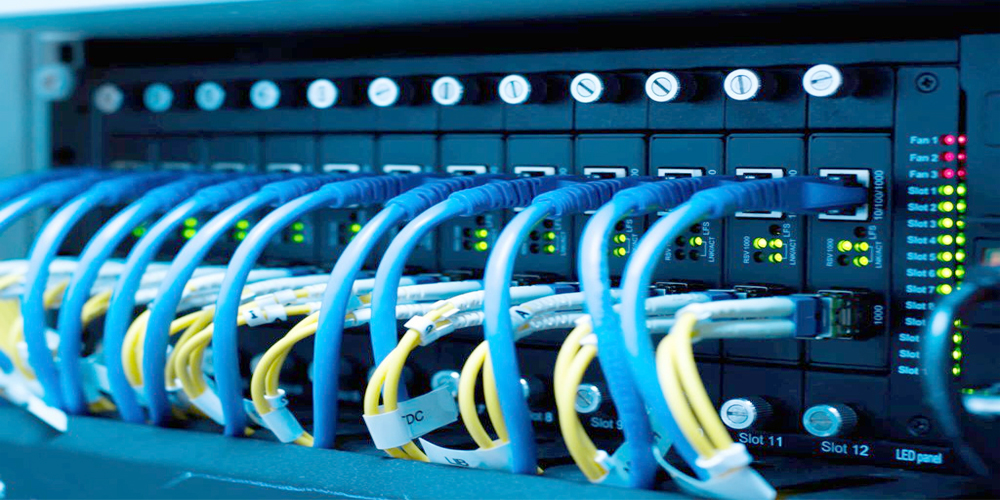 Recommended Products:
3, Transceivers