Start work in 2022, welcome the God of Wealth
17-02-2022
Start working!

At 8:30 am on February 10th, 2022, Huizhou C-FLINK Technology Co.,Ltd. held a meaningful opening ceremony.

At first, the leader led employees to worship God, hoping that the company will thrives and reach new heights. After worshipping God, the general manager prepared a New Year's red envelope for each employee. Wish the staff all the best in the new year and the family happiness.

Finally, all the staff of C-FLINK, wish you happy new year and good luck.
" The New year, with our common efforts, 2022 will be more prosperous than ever. "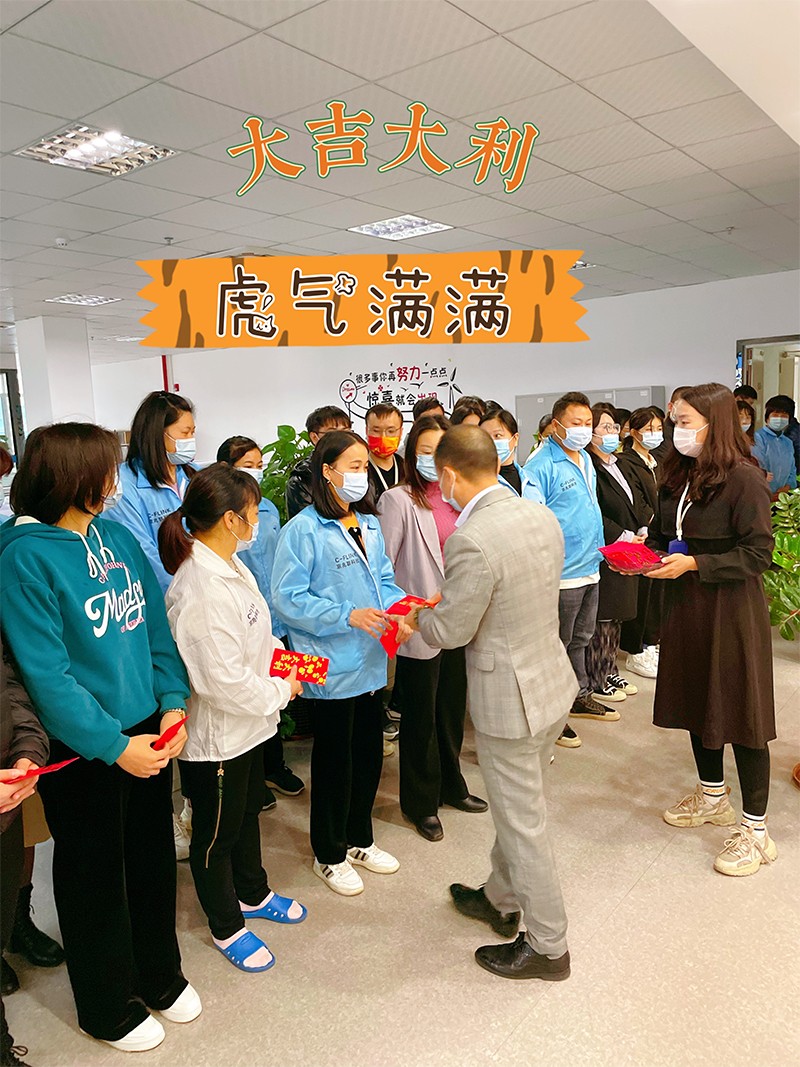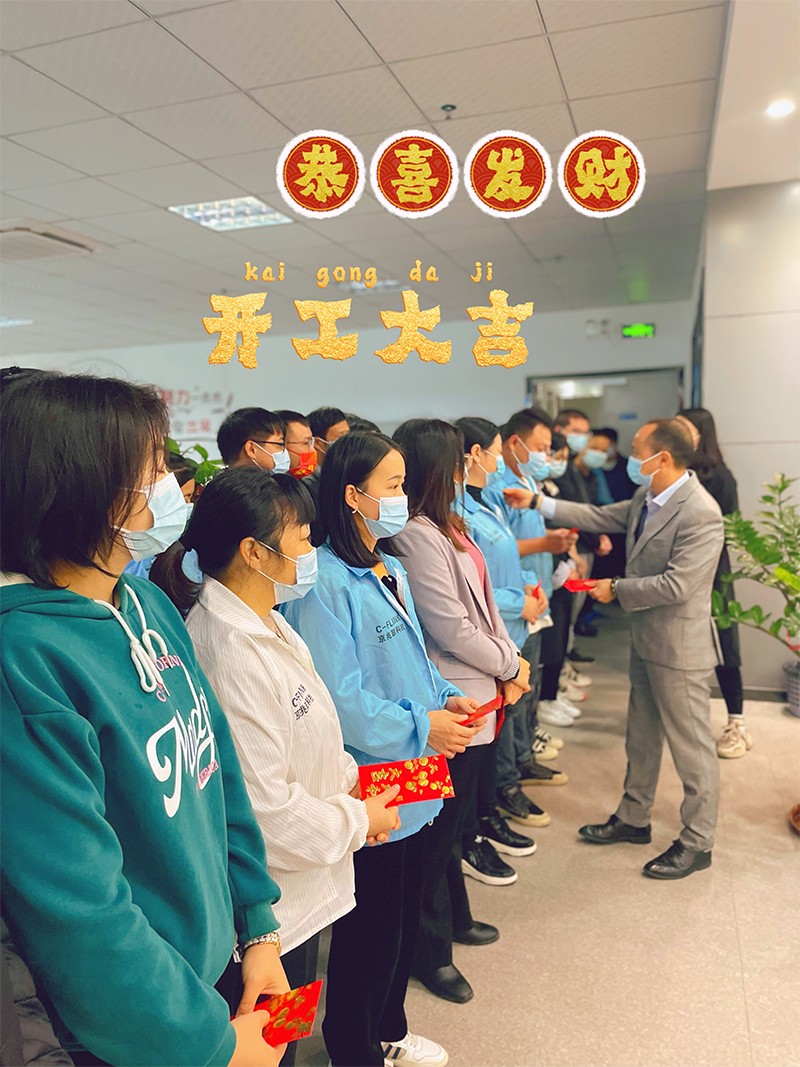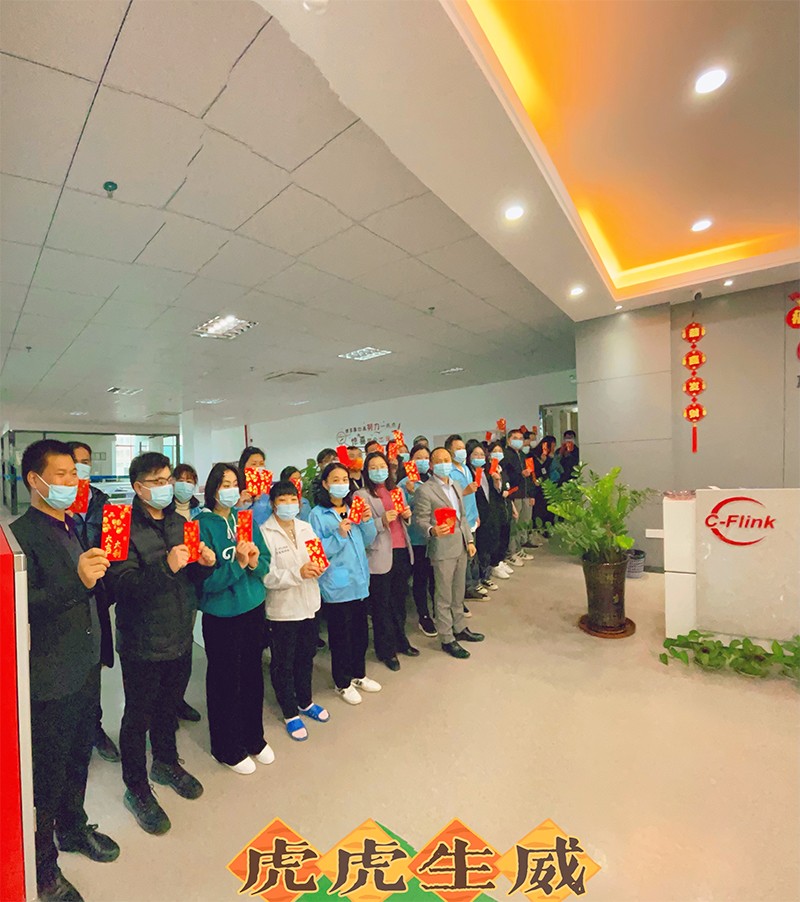 Thanks for reading.❤
Huizhou C-FLINK Technology Co.,Ltd
2022.02.10