2021 C-FLINK Outdoor Team Building Activities
04-11-2021
Let's go for a walk together on the sunny day
Oct. 28, 2021, it's a good day for traveling. Please take a good mood and set off with us.
Station 1: Heyuan Wanlv Lake Nongfu Spring
At Heyuan Nongfu Spring Science Popularization Base, we tasted their drinks,visited the Nongfu Spring natural water production line and hot-filled beverage production line, and learned about the advanced production technology of Nongfu Spring.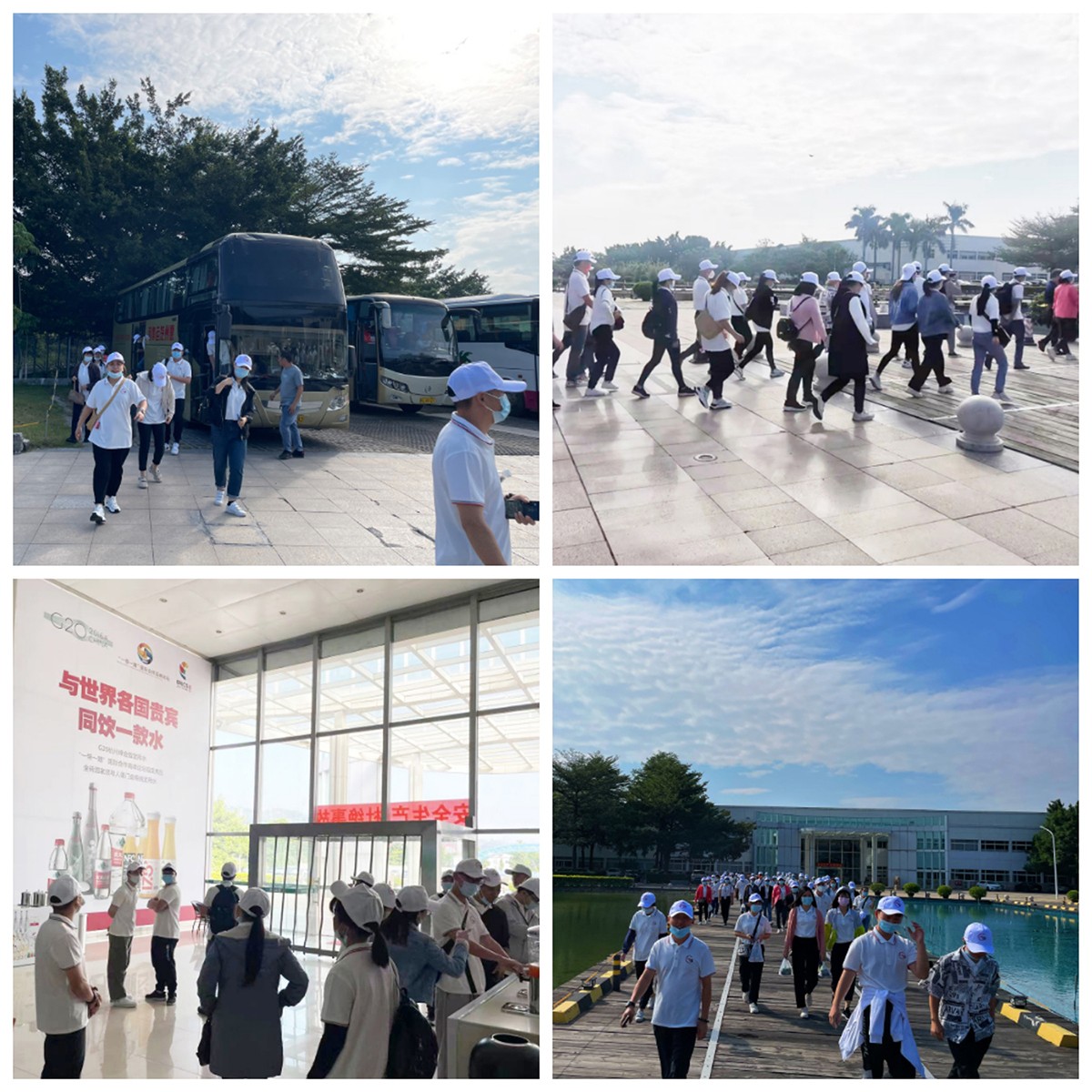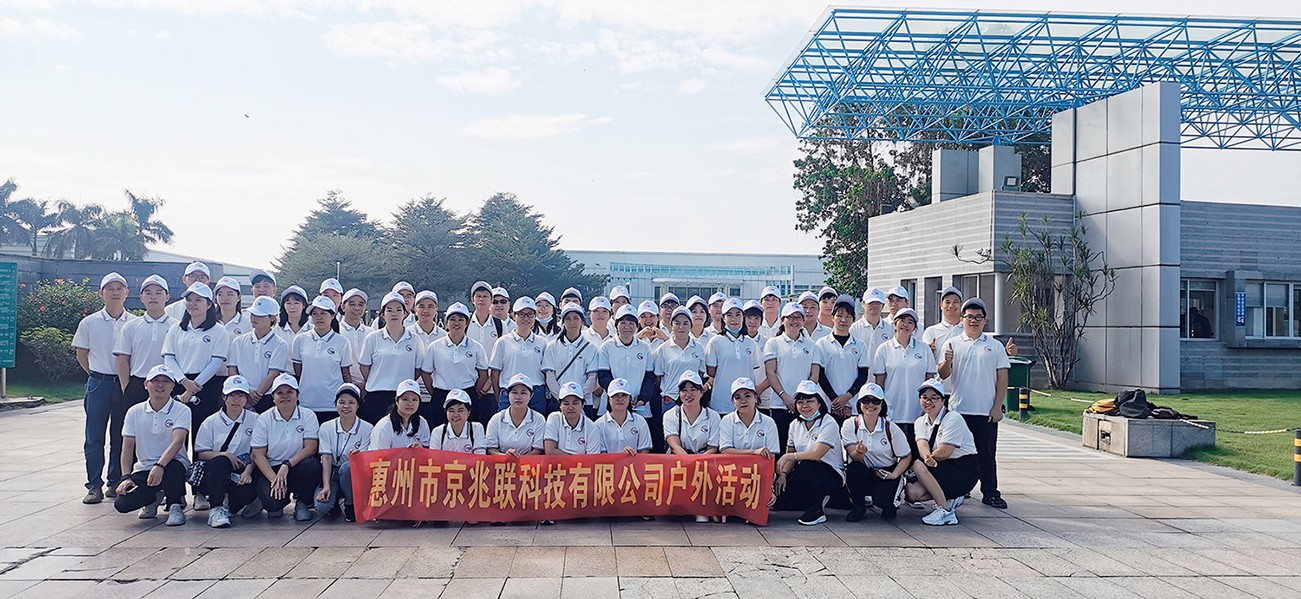 Station 2: Wanlv Lake Jinghuayuan Scenic Area

Then, we continue to Jinghuayuan Scenic Area, strolling in the woods, listening to the sound of wind and birds, and enjoying the beauty of Wanlv Lake. When we are tired, we stayed in the daughter country to watch Hakka girls' singing, dancing and sketch performances. The audience laughed constantly.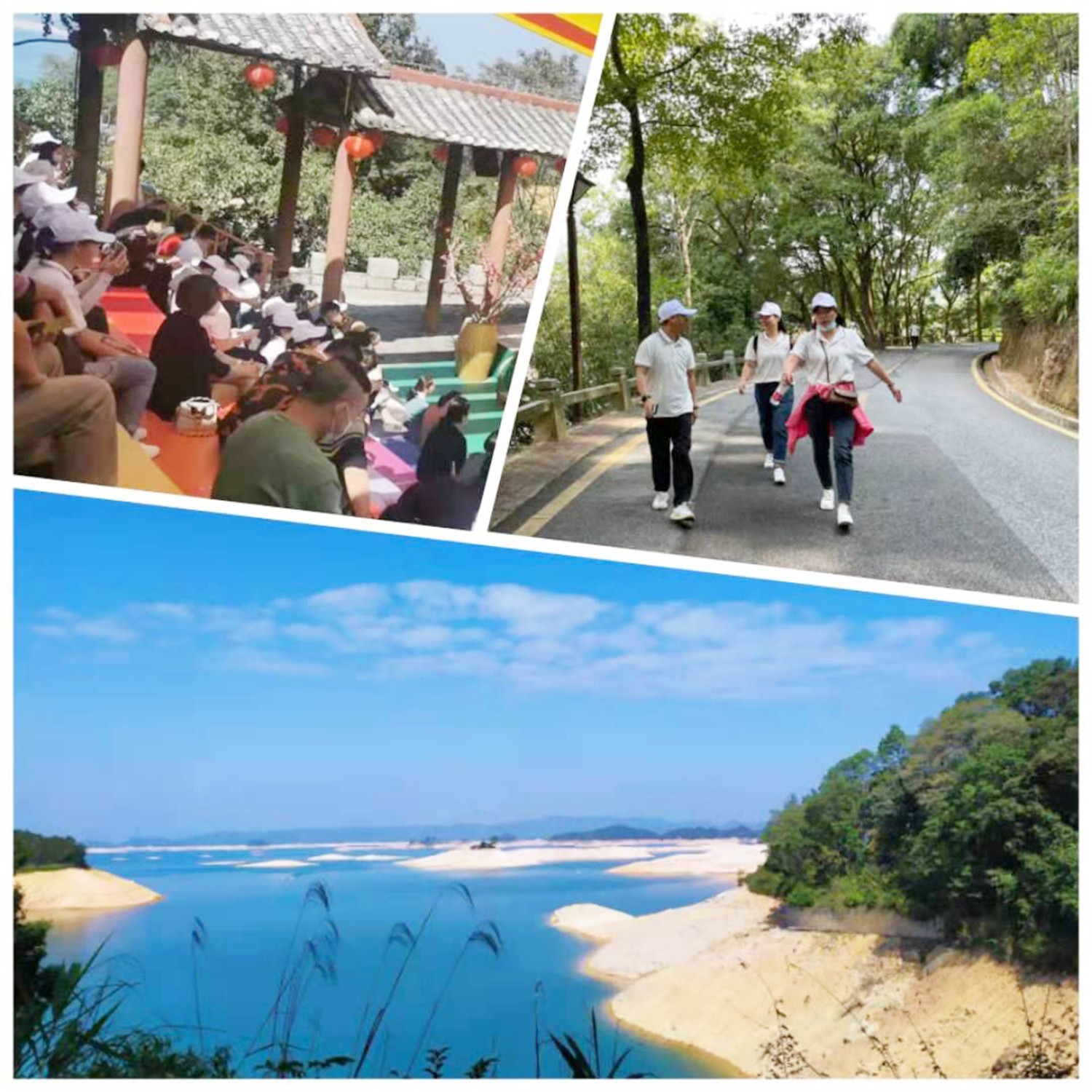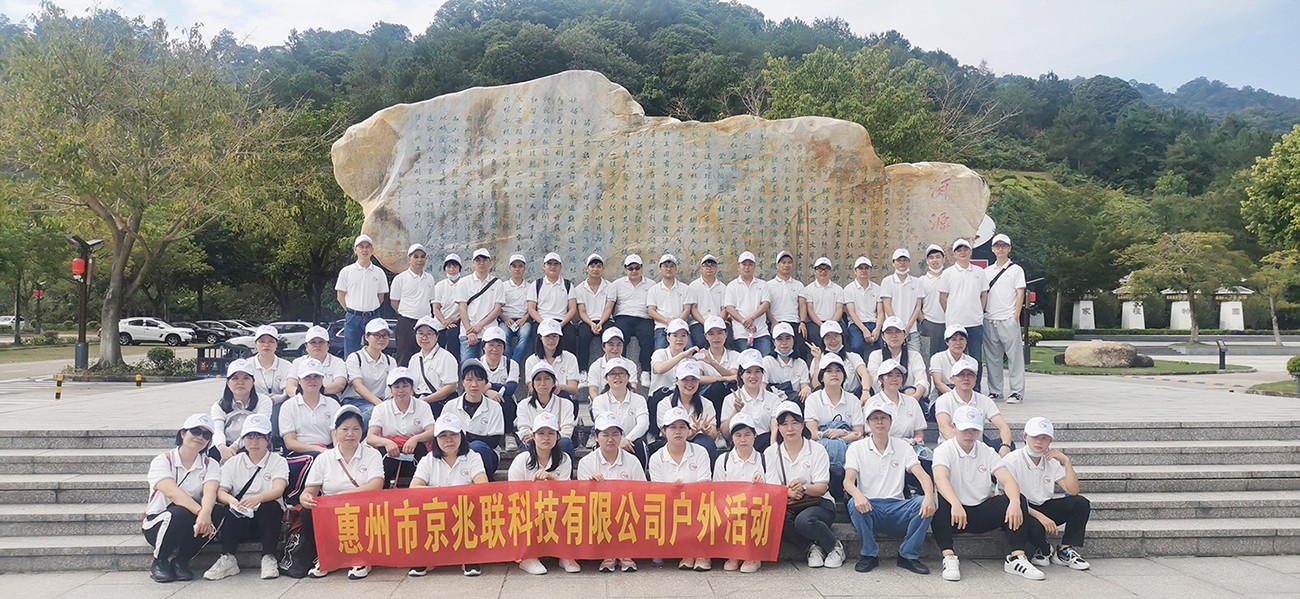 Station 3: Bavarian Black Forest Paradise
At the last stop, we arrived at Bavarian Manor. The book says," Every adult lives with a child in his heart, and he stills loves to play and believe in miracles and dreams." It is true, the employees have a great time in the Black Forest Park. From the carousel, bumper cars, hurricane flying chair and other amusement facilities, you can see how happy they are smiling.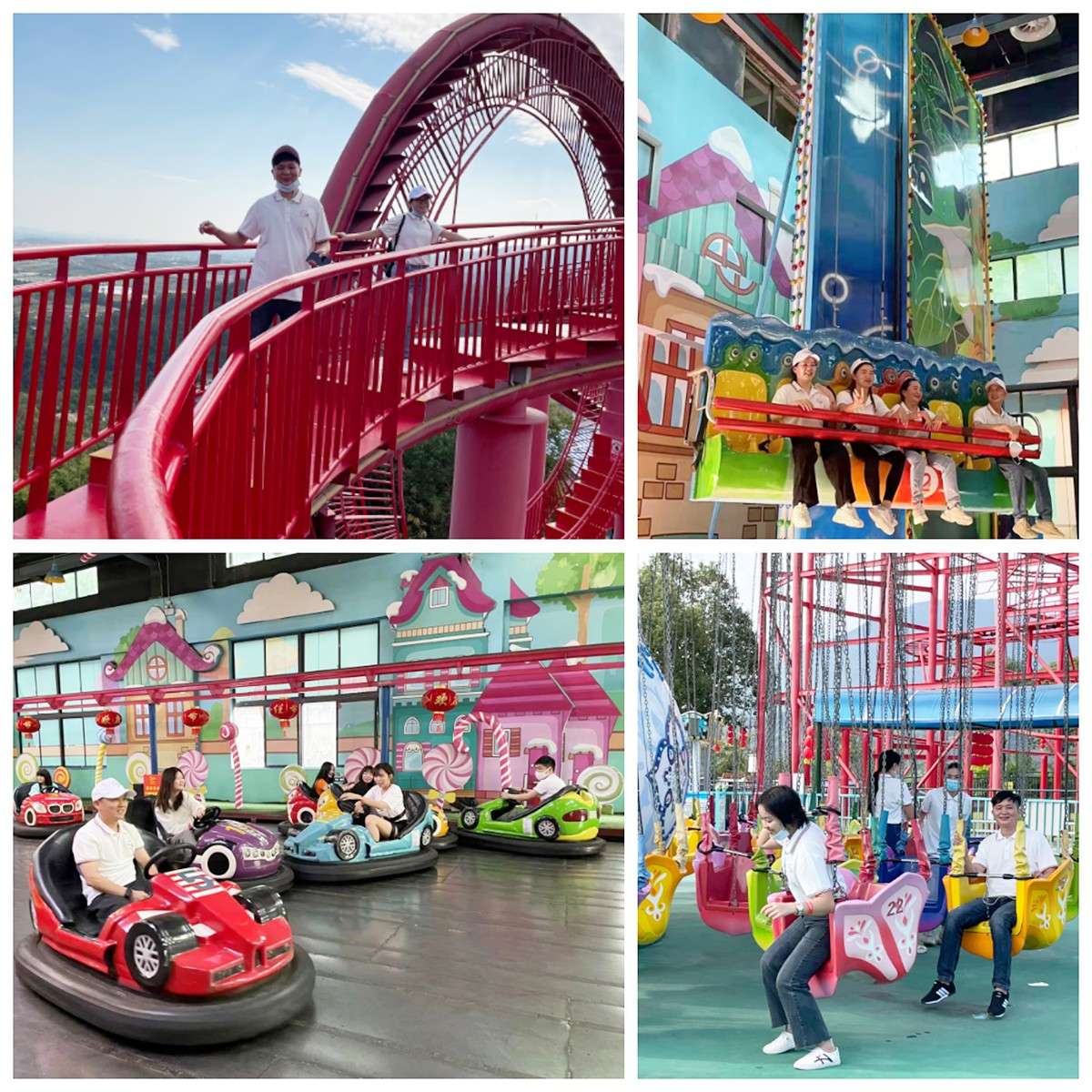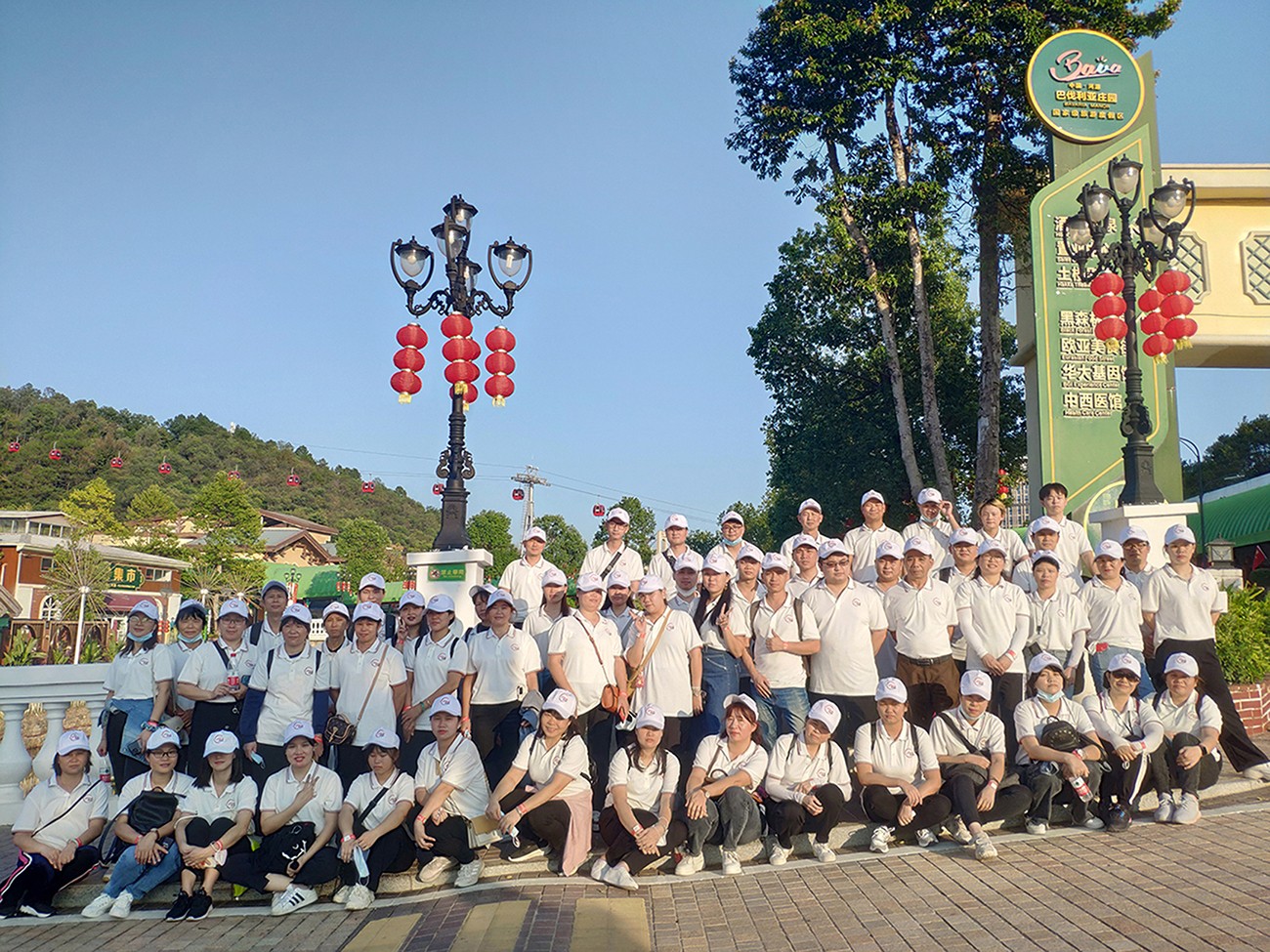 Now, the C-FLINK outdoor team building activities is over here!
Next, we will adjust status, start again, and devote ourselves to work, to provide our customer with more affordable prices, high-quality products and more perfect services.
Nice day and thanking for reading! ❥
C-FLINK Technology Co.,Ltd.